News on Best Coloring Pages
Kuromi coloring pages is our offering for all enthusiasts of this well-known character from the Sanrio universe. Kuromi is renowned for her bold and mischievous...
Pusheen coloring pages is a wonderful category on our website dedicated to a real celebrity cat that has stolen the hearts of millions of people...
Coloring Pages with SpongeBob is a rich collection of free printable sheets from the incredibly popular children's cartoon titled "SpongeBob SquarePants." Our SpongeBob coloring pages...
Welcome to the fantastic world of the Powerpuff Girls! Now, you can download and print the best free Powerpuff Girls coloring pages from our website....
PAW Patrol coloring pages are carefully prepared graphics for high-resolution printing. They depict the harmonious team of pups, the heroes of the incredibly popular children's...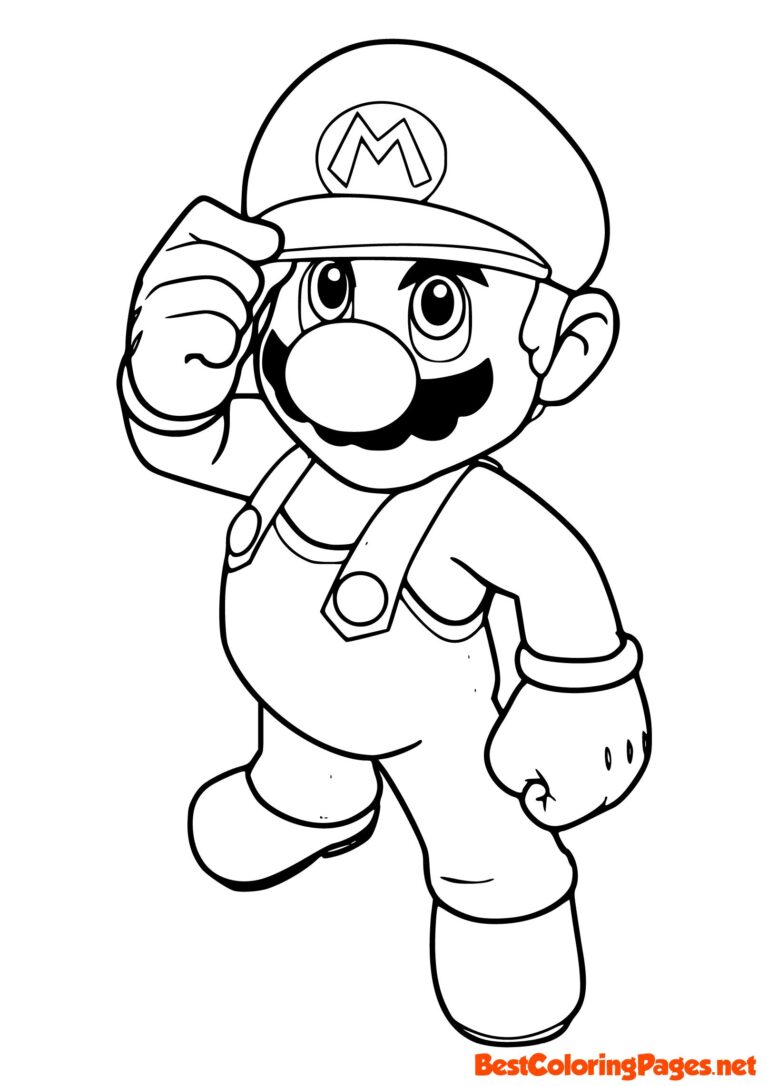 News on Best Coloring Pages All Date: October 19, 2023 Bluey coloring pages Bluey coloring pages are a wonderful opportunity to introduce children to the...
Brawl Stars coloring pages are a fantastic source of entertainment and fun for many hours. If your child is a fan of mobile games, they're...
My Little Pony coloring pages are designed for all children and teenagers who love the adventures of these adorable magical ponies. My Little Pony coloring...